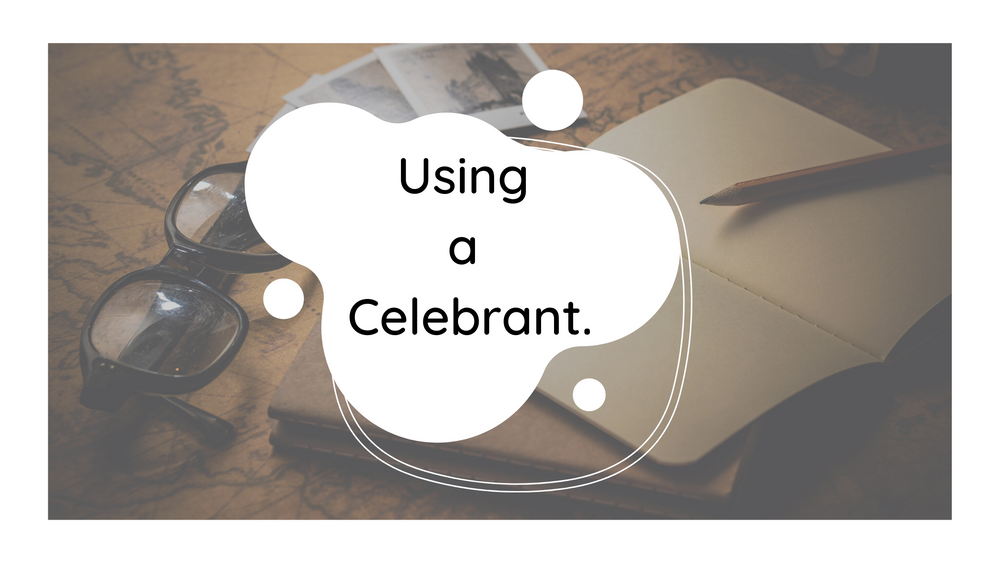 Many families ask about using a celebrant for their memorial service. Often there are no specific religious convictions, and so a less formal approach can fit better. It may also depend on the location of the ceremony and what you want to happen.
What Do They Do?
A celebrant is usually an experienced organiser. Good at leading the memorial and making sure things happen according to the plan you have agreed. Firstly, they will speak to you about your needs. Then, once the service is agreed, they can help to organise on the day. Using a celebrant to direct others, or to complete the readings themselves, is entirely up to you.
Often people have every intention and desire to speak at a memorial service, but emotions on the day can run high. A celebrant would have a copy of the whole service and be able to gently support, or take over, as necessary.
Using a celebrant is a very personal choice, sometimes you may have a recommendation, or you may want to ask some of these questions:
Prices charged and what that covers. e.g. is their travel included? What experience they have.
What they wear – you may want very conservative, or football shirts…
How long before the ceremony they arrive, if they like to attend any events afterwards too.
How many meetings or contacts are included in their price.
Why Do We Need One?
Usually a celebrant is useful to take off any pressure from the family. However, there is no need to have a person 'in charge' – or it could be a person from your close circle who is a natural leader. There will be times when people are called to order, or need to move and someone leading makes this process much smoother.
You can look up Funeral Celebrants, or Humanist Celebrants online and see a huge number, then narrow your search geographically or by any niche that suits your needs. A number of celebrants follow our social media accounts, so you can always ask on our FB page for suggestions.
We have worked with two celebrants in particular that have always offered an excellent service, based in Derbyshire. You can find their details
HERE
.
If you are also using other professionals, such as a florist or musician, similar questions need to be asked in advance. We will be doing a series on the roles that some families find helpful for memorial services. Our post on poetry may also give some useful ideas.