Our soil blend has been developed by leading scientists after years of careful study and is the only scientifically proven soil available in the UK today.
Our story begins in 2017
The Woodland Burial Company was formed in 2017 in England. We provide natural woodland burials in a beautiful woodland in Derbyshire.

It was the first venture launched by the Faunus group – set up to specialise in producing environmentally beneficial, socially responsible projects and developing green industry.
The Faunus group set up to specialise in producing environmentally beneficial, socially responsible projects and developing green industry.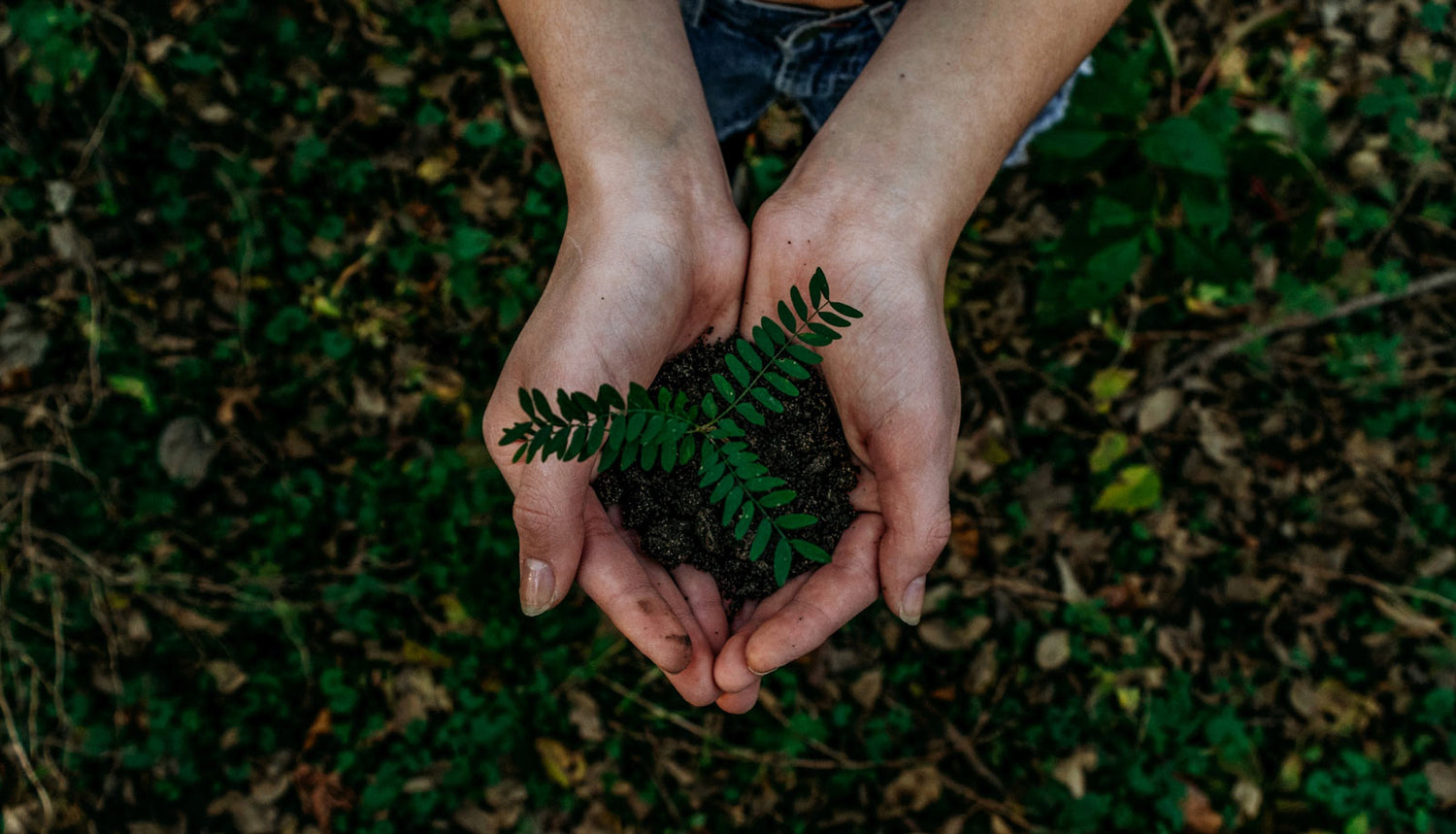 A sustainable solution
We discovered early on that cremated remains are bad for the environment. They can be damaging to both soil and water and hence harmful to plants and animals. But we found very little research on the topic.

We found a US based company (Verde Products Inc) who came to the same realisation many years before. In collaboration with a leading body of US scientists, they had led extensive research and development to create a natural organic soil blend to mitigate this problem.
Our soil blend originated from the US after years of research from leading soil and decomposition scientists.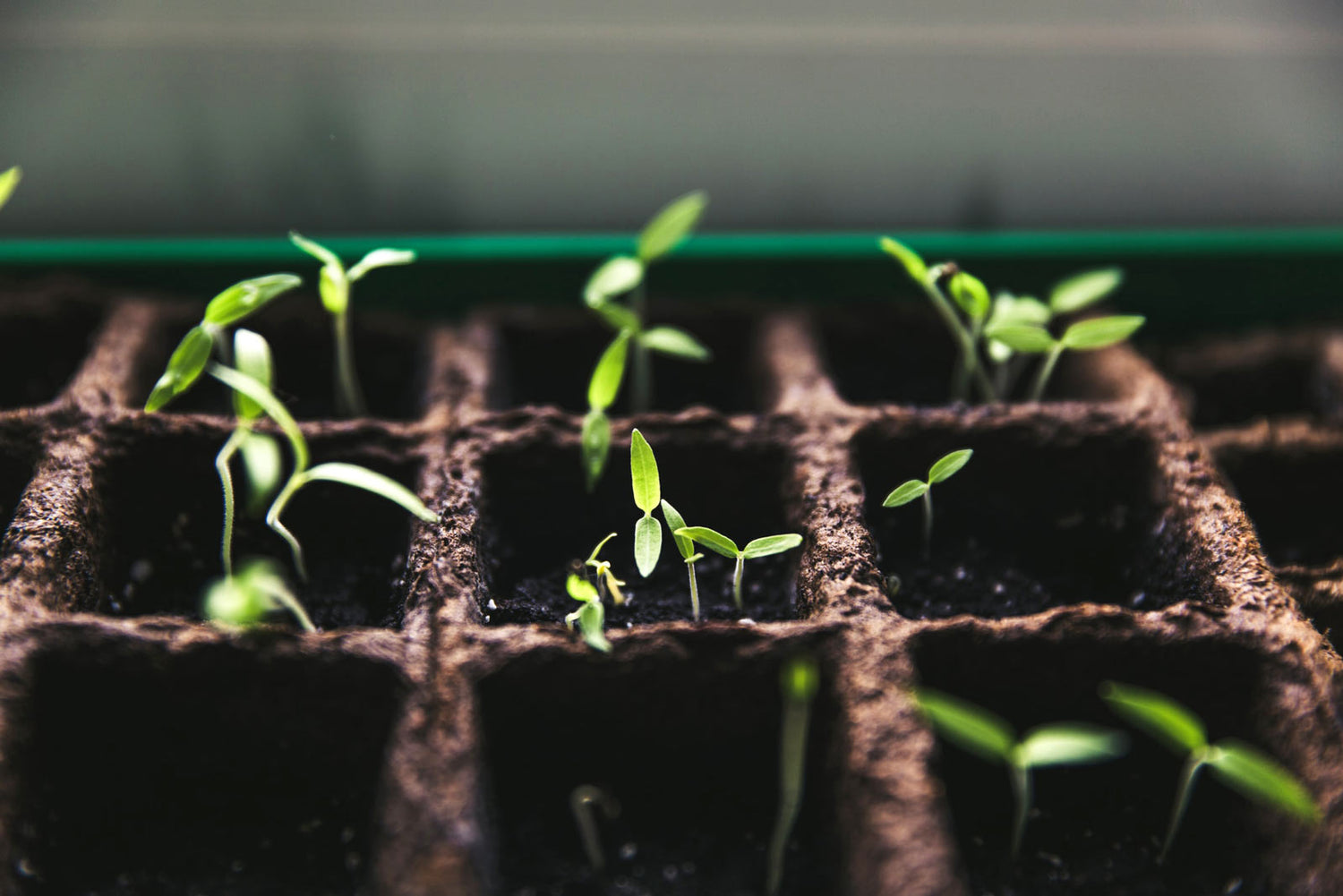 An innovative soil blend
This soil blend when mixed with cremated remains reduces the high levels of sodium and pH levels, releasing nutrients that allow plant life to flourish.

In the US this product is successfully sold by our partners Let Your Love grow inc. In the UK it has been developed to suit our own climatic conditions and become the Living Memorial soil blend that has been on sale in the UK since 2018.

Meet our team





Simon Holden
Chief Executive Officer
Simon is our CEO and responsible for the introduction of Living Memorial soil blend here in the UK. He is passionate about the environment and has extensive experience in the application of research and development. Simon is also the CEO of The Woodland Burial Company where our use of the soil originated in 2018.





Leo Walton
Chief Operating Officer
Leo is our Chief Operating Officer and is accountable for the strategic direction and business administration side of Living Memorial. With a background in science and engineering, he oversees all aspects of research, development, production and distribution.





Dan Shelton
Business Development
Dan is our Business Development Manager and looks after all our external partner relationships where we provide Living Memorial soil blend to crematoria owners or land managers dealing with the impact of ashes toxicity. He also works with partners – new and existing – looking to sell and distribute our soil and as a white label solution.